Alert:
You are not allowed to copy content or view source
Olympiads in Bangladesh

Inter School Bangla Olympiad
Inter-school Bangla Olympiad has been taking place in Bangladesh, for the last six (6) years.

Bangladesh Junior Science Olympiad
Society for the Popularization of Science, Bangladesh (SPSB) is the leading organization to spread the…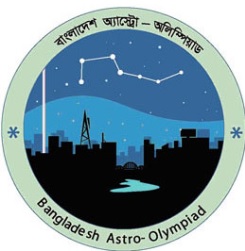 Bangladesh Astro Olympiad
Bangladesh Astronomical Association has started its journey in the year 1988 May 5.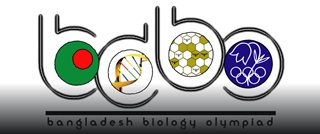 Bangladesh Biology Olympiad
Our existence is biological as well as social and our surroundings is inseparable from biological world.

Bangladesh Electronics Olympiad
Bangladesh Electronics Olympiad is a national electronics competition for tertiary level (undergraduate)…

Bangladesh Physics Olympiad
The International Physics Olympiad (IPhO) is the most prestigious international physics competition…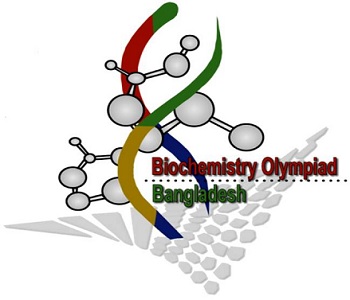 Biochemistry Olympiad Bangladesh
Parent Organisation: Biochemistry Olympiad Bangladesh Syllabus: Cab be looked for at http://www.biochemolympiad.org/ …

National Environmental Olympiad
Environment Club: Geography And Environment, University Of Dhaka